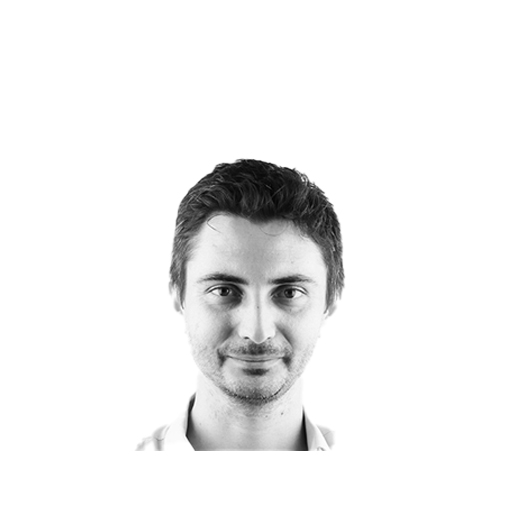 Emanuelle Giorgi
Profesor de la Escuela de Arquitectura, Arte y Diseño del Tecnológico de Monterrey en Chihuahua, desarrolla actividades de docencia e investigación sobre los temas de comunidades y desarrollo territorial sustentable.
Tiene un Doctorado en Ingeniería Civil y Arquitectura obtenido en la Universidad de Pavia (Italia), con un supervisor de la Tongji Univerity de Shanghai (China), con una investigación sobre las comunidades y la relación contemporánea entre la Humanidad y el Ambiente.
En el 2020 publicó con Springer el libro "The Co-Housing Phenomenon. Environmental Allience in Time of Changes" y fue editor de lo Special Issue "Social Impacts of XXI Century Innovations in Built Environment" del journal Societies.
En los últimos cuatros años, presentó los resultados de sus investigaciones en 20 conferencias internacionales y publicó 8 artículos en revistas indexadas. Actualmente trabaja como revisor de varias revistas, entre las cuales el Journal of Urban Planning and Development de la American Society of Civil Engineers y el International Journal of Environmental Research and Public Health.